From the beginning of March I was seen weekly at the SBS6 Program 'Vet Fit'. As a personal coach I support edtwo girls from OG3NE to become even fitter and to achieve more results. In total, Amy and Shelley have received training sessions from me three times a week for 100 days. This trajectory was recorded weekly and packed in 12 episodes that have been broadcast on 20 March 2018 at 20:30.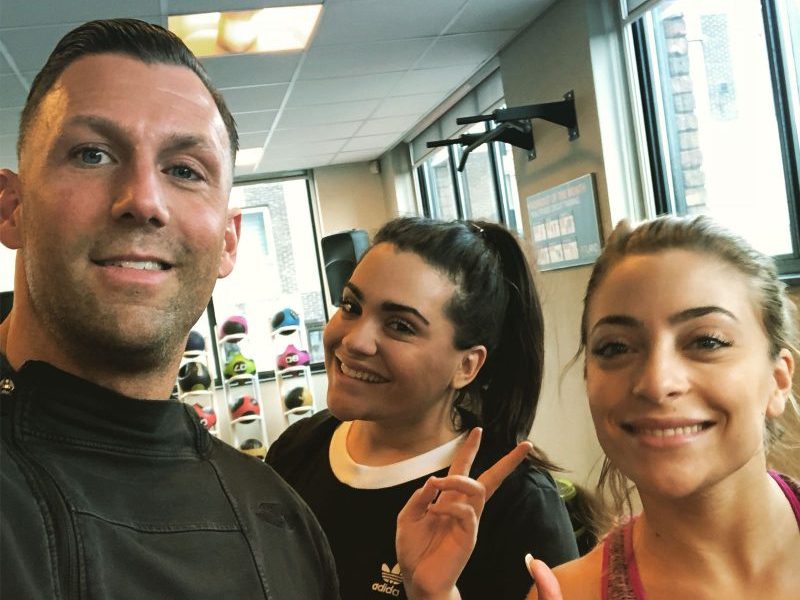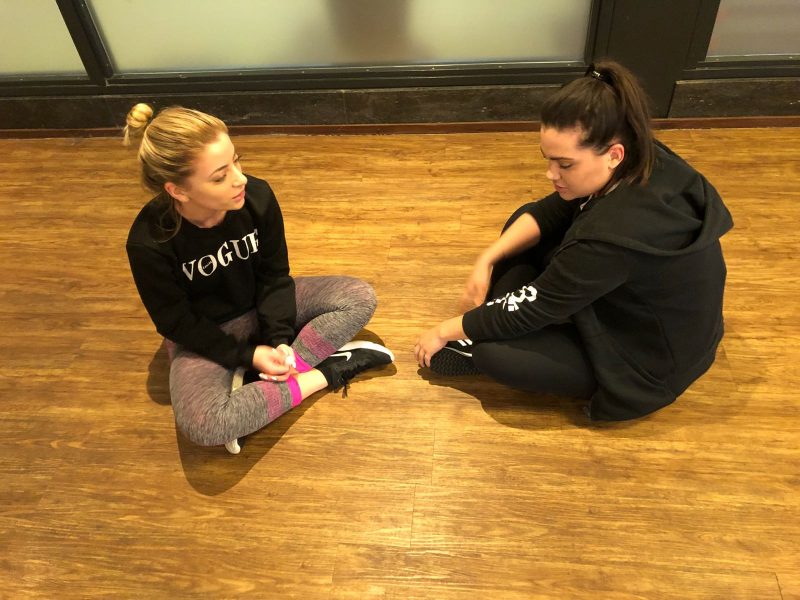 I would like to receive more information on a free training session.
Fill in the form below and receive more information on a free trial.
Why choose me?
Significant results
Personalized diet plans
Person-oriented training
Lasting wheight loss
Flexible training times
Certified trainer and nutritionist