I help you become fitter, slimmer, healthier or just big and strong.
With 13 successful years in the business, I have already helped many people achieve their goals.
I help you with losing weight, physical complaints and / or building muscle mass. Do you want to finally get your goal, sign up via the form below if you want to get a free trial training and experience it yourself!
Significant results
Personalized diet plans
Person-oriented training
Lasting wheight loss
Flexible training times
Certified trainer and nutritionist
Known from TV: Personal Trainer of OG3NE at the SBS6 programm 'Vet Fit'.
I'd like to receive more information
Fill in the form below and receive additional information strong>. I work in Rotterdam and surroundings strong>.
In the media
From the beginning of March I can be seen weekly at the SBS6 Program 'Vet Fit'. As a personal coach, I support two girls from OG3NE to get even fitter and achieve more results.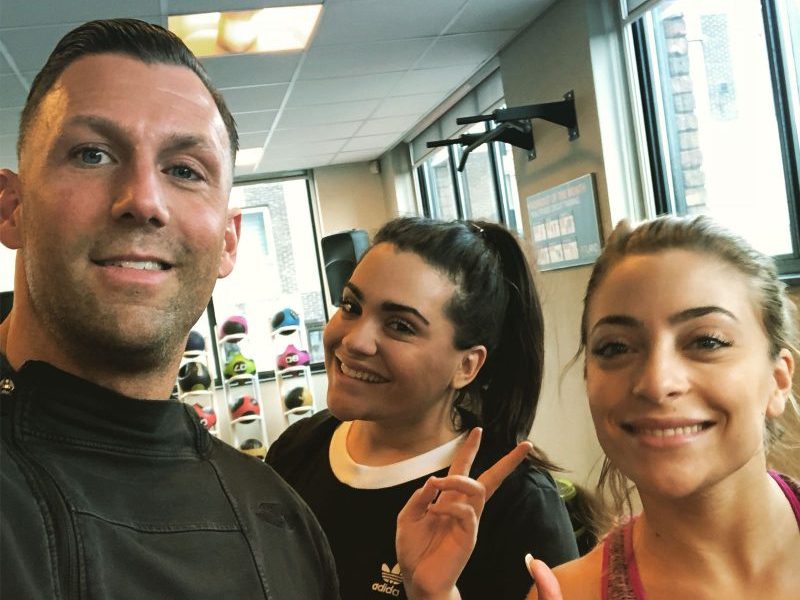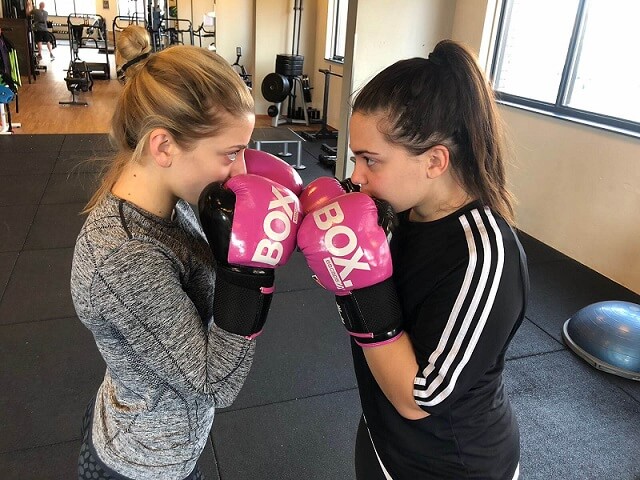 "In 2008 I started training with Jer, I weighed 66 kg, three days a week strength training for four years and with good nutrition schemes I have gained 25 kg muscle mass. I no longer live in the Netherlands but we are still big buddies. a nickel with enormous expertise! "
* Results achieved will vary per person.
"Jeremy has changed my life, I'm not only slimmer, but also stronger, I've had several trainers before and no one managed to lose weight, already losing 12 kilos in 3 months."
* Results achieved will vary per person.
"I experience Jeremy as a personal trainer full of knowledge about the body and a trainer who pulls you along in his enthusiasm and I am now a student of Jeremy for 5 months, he always succeeds in challenging me in a pleasant and varied way. To explore physical limits My overall condition has improved and I am stronger than ever before Jeremy is actively involved in achieving your goals in the way that appeals to you the most.After every training I come back home satisfied, because it feels good to work on a healthier body. "
* Results achieved will vary per person.